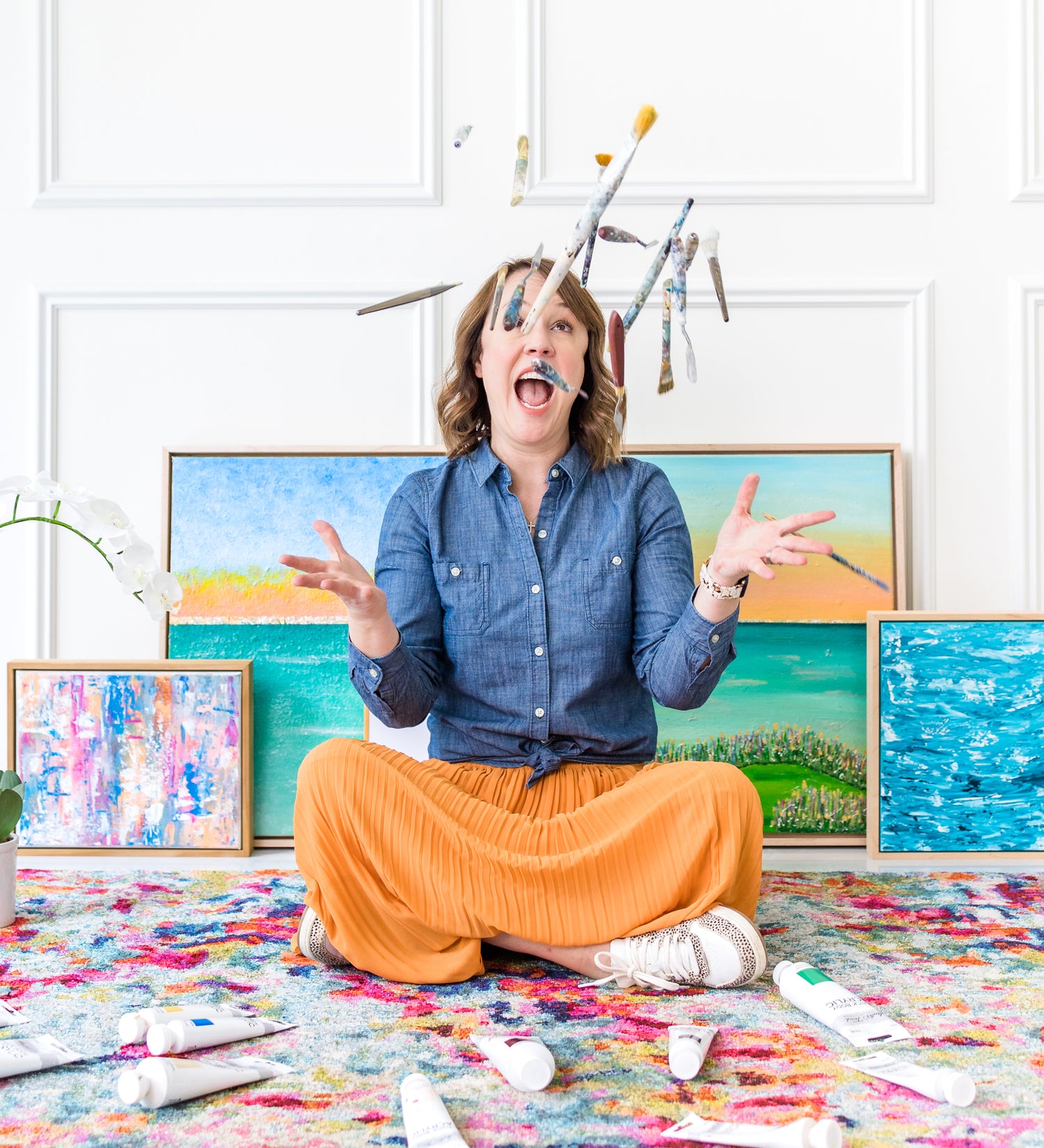 You're on the List!
Thank you for inviting Julie Boyd Fine Art's mission of spreading colorful joy into your inbox.
As a thank you for joining us, please use these mobile phone wallpapers created just for email subscribers.
To download your gift, save an image from the collection below in your phone's photo gallery and set it as your wallpaper. (These are formatted for mobile phones, so results will vary if you use them on your computer or tablet.)
Can't decide which one? Save as many as you'd like - joy has no rules.